ABOBOYAA TRICYCLE
aboboyaa for sale in ghana Model:YS150-AP
aboboyaa price: 700.00USD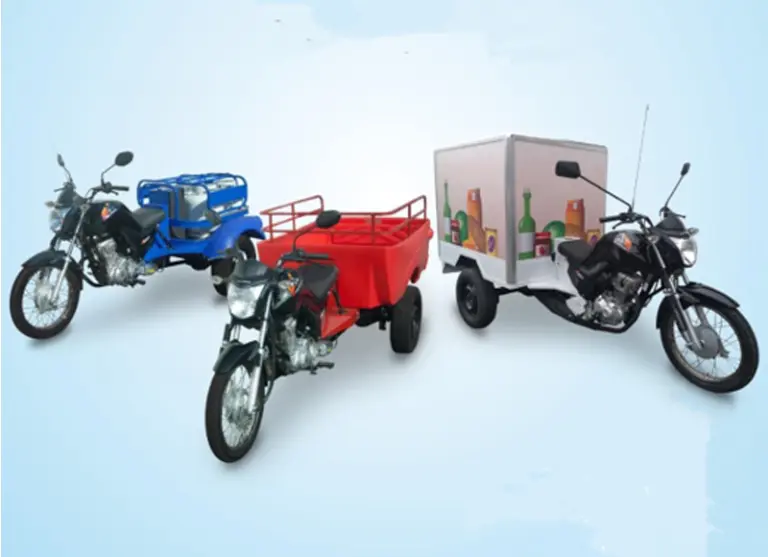 Aboboyaa is a tricycle used in the transportation of goods and service in Ghana. There are 3 types of aboboyaa in ghana: aboboyaa with cargo box for goods, aboboyaa with cabine for passengers. Aboboyaa business in ghana is booming, because of its wild usage and raisonable price. The cost of aboboyaa in ghana (new one), ranges from GHC 11,000 (1050 USD) to GHC 34,000 (3300 USD) depending on the brand, the model and how neat the vehicle looks. Our aboboyaa brand new tricycle motor price in ghana is about 1000 USD (our aboboyaa price in kumasi is GHC 11000), better than price of most aboboyaa companies in ghana.
Advantages of Our Aboboyaa for Sale
★ We modify motorcycle with 3 wheels, this aboboyaa is the most cost-effective tricycle.
★ We did thousands of tests for the tricycle motor and its components, the speed can reach 80km / h.
★ Popular 150cc tricycle motors engine with very stable performance.
★ Moving fast, can run through narrow lanes and roads.
★ There is a large tool box for storing tools and personal belongings.
★ Beautiful and Smart.
★ With our local fabrication project, we serve clients with material and machines for the fabrication of aboboyaa. That can save shipping freight and customs cost. (loading capacity: 120 units /40'HQ).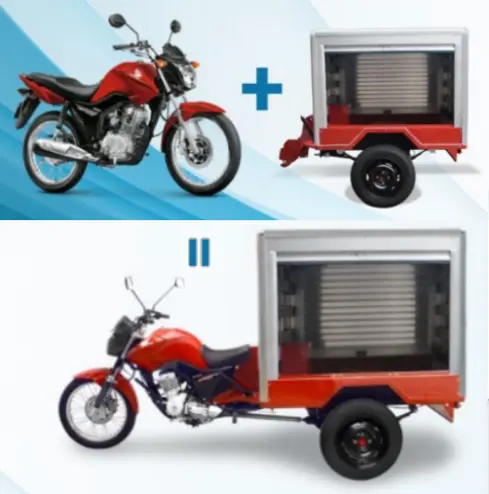 Basic Technical Data of Aboboyaa Ghana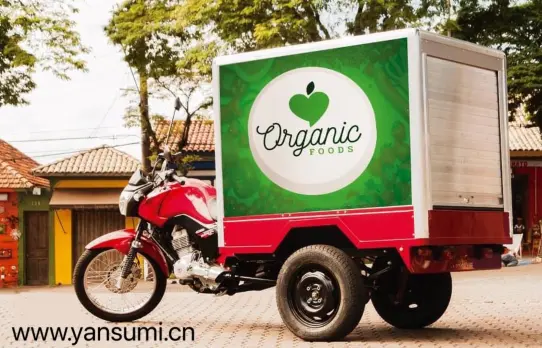 | | |
| --- | --- |
| Container Load (40'GP) | 65 CKD Units/40'HQ container, 120 CKD Units/40'HQ container local fabrication project |
| aboboyaa motor | 150cc Single cylinder, 4 stroke, Air-cooled, Vertical |
| Starter System | Electric/kick starting |
| Clutch Way | Manually operated clutch |
| Displacement (ml) | 149.6 ml |
| Max. Net Power / rpm | 7.5 kw/7000r/m± 350 r/min |
| Max. Torque / rpm | 11 N.m/5000r/m± 250 r/min |
| Min. Fuel Consumption (g/Kw.h) | 25km/L |
| Ignition Type | C.D.I |
| Transmission | 5 Speed + 1 reverse gear |
| Cargo Box Length L×W (mm) | 1600mm×1250mm |
| Tyre, Front | 4.50-12r |
| Tyre, Rear | 5.00-12 |
| Spare Tyre | With Spare tyre 5.00-12 |
| Battery | 12v |
| Frame Size (mm) | 40 x 60 |
| aboboyaa mp3 | yes |
| Brake Way | Hydraulic Brake |
| Max. Load Capacity(kg) | 600 kg |
| Max. Load Speed (km/h) | 40 km/h |
| Max. Speed Limited (km/h) | 80 km/h |
Usage of Aboboyaa Tricycle
★ You can use this aboboyaa tricycle to transport goods to provide door-to-door service in high speed.

★ You can load vegetables / fruits / clothes / shoes / toys daily necessities / breakfast / drinks / fast food etc. to do mobile business.

★ On the construction site, you can use it to load building materials and waste materials.

★ In agriculture area, you can use this aboboyaa to load fertilizer, agricultural tools, agricultural machinery, etc. also can transport crops to home or to the warehouse.

★ This aboboyaa tricycle can also be used for road rescue and road construction.

★ You can also use this motorcycle aboboyaa for rent business, or to collect and move waste products, garbage etc.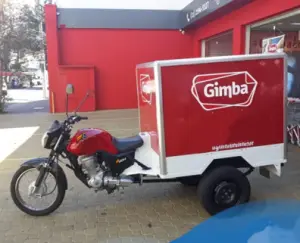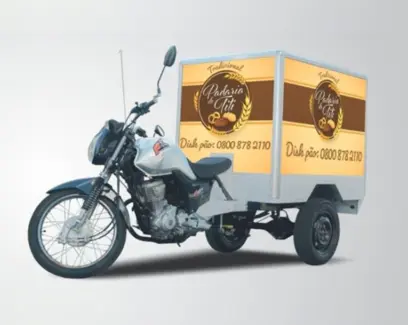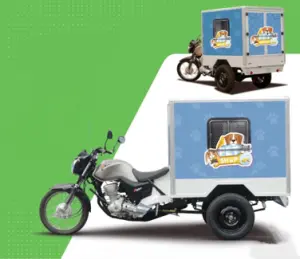 There are many aboboyaa company in Ghana, and different types of aboboyaa have different price. Users always like cost-effective aboboyaas. Different from other aboboyaa companies, our company use material and machines such as mandrel tube bending machine from China, weld frame and cargo box in Ghana. In this way, we can load more aboboyaas in a container (120units /40'HQ ), that can save shipping freight and customs cost, price for aboboyaa will be lower than other aboboyaa tricycle price in Ghana.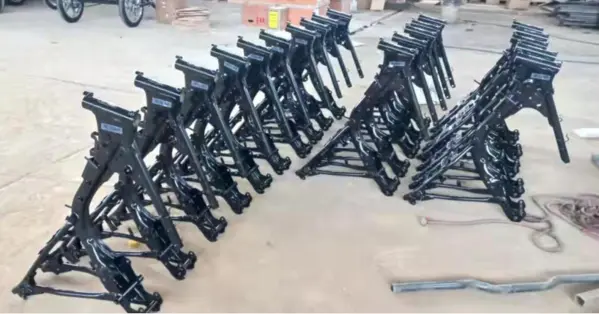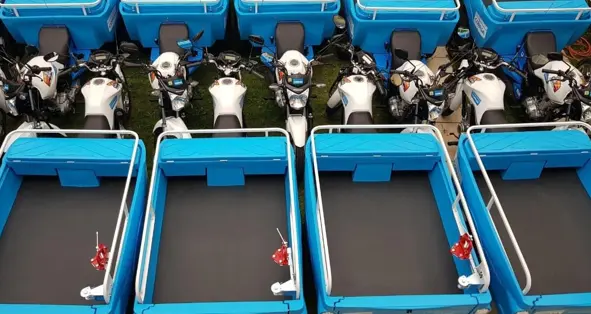 <